There are many ways you can help to find a cure for FA.
Run your own fundraiser. There are many ways to get the community together and fundraise. Checkout the great fundraiser that was run in Milton below. Please email enquiries@fara.org.nz if you would like some help.
Join the Lend Us Some Muscle campaign running annually in May. You can set yourself up as a fundraiser or simply donate.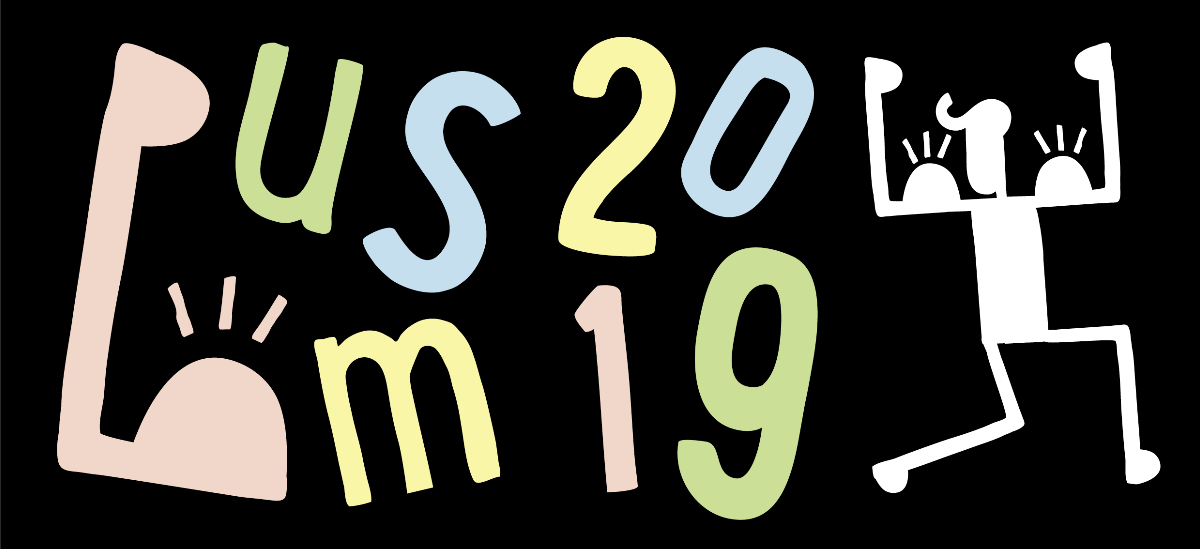 Lend Us Some Muscle 2019 - New Zealand had 11 fundraisers for LUSM. This took place in May and proved a great success with over $18,000 raised toward the global total of over $100,000.Click through to see some of the pictures of the event.
We would love to have you participate next year. Make sure you sign up to the newsletter so you don 't miss out.